Paddlefish offering special lunch combos, only for those 'In The Know'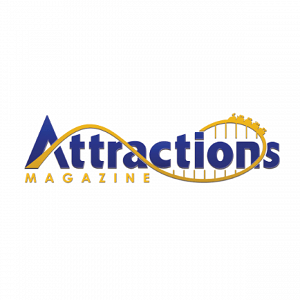 Paddlefish restaurant in Disney Springs at Walt Disney World is now offering special weekday lunchtime combos that we just happen to know about (channeling our inner Judy Dench, for those even more in the know). While these item are on the regular menu, they aren't in these special pairings, at these special prices. They're being kept "hush, hush", unless you know to ask for them. They are:
The Burger – Paired with Paddlefish Larger for $25 Stuffed Cod – Paired with a glass of Sauvignon Blanc for $38 Kids Cheeseburger – Paired with a kids-size Strawberry Basil Lemonade $12 The burger alone is $19, so it's like getting a beer for only $6, and the cod is on the regular menu at $35, so it's like getting a nice glass of wine for only $3.
Remember, you have to ask for this special menu to order these, and they're only available from noon until 3 p.m. Monday through Friday. Paddlefish invited us out to try the "Shhhh Special Lunch Combos" and they were delicious.
Now you know, so you're in the know. Head to paddlefishrestaurant.com to make reservations or find more information.