The Best Disney World Patios to Drink on This Fall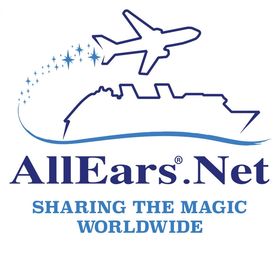 We're almost to that sweet spot of the year, the one where it's absolutely gorgeous outside, and you can sit on a patio in Florida without melting. This, friends, is one of our favorite times of year: patio time!
Time to sit back, relax, and sip on a tasty cocktail and nosh on a satisfying munchie al fresco! And a nice patio is the perfect way to slow down and enjoy a break during a busy Disney vacation.
Want a rooftop view of Disney Springs? Well, we have a great one for you! Paddlefish has a fabulous menu, but nothing tops the views! We love grabbing a glass of wine or craft cocktail — and looking out over Disney Springs isn't half-bad either! Paddlefish often has live music, and pro-tip: follow Paddlefish on Instagram for special deals and events!