Visiting sommeliers experience Lodi's unique diversity and share thoughts on how to get the word out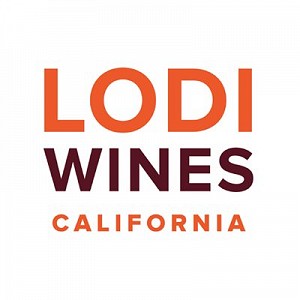 Last week – from Sunday, September 8 to Thursday, September 12 – eight sommeliers selected from across the U.S. and Canada by the SommFoundation (a scholarship program associated with the Guild of Sommeliers) – visited Lodi wine country for a full-immersion course. These eight wine professionals were selected from a list of over 60 applicants.
Louis Anthony Chico, who buys the wine for Downtown Disney's Paddlefish in Orlando, digs down a little deeper, suggesting that one of the big issues for sommeliers is precisely the fact that the things that distinguish Lodi from a quality perspective is indeed a big "secret," especially among people in the wine trade who buy and sell the wines that get in front of consumers.