3 Low-Calorie Cocktails That Taste Way Better Than A Vodka Soda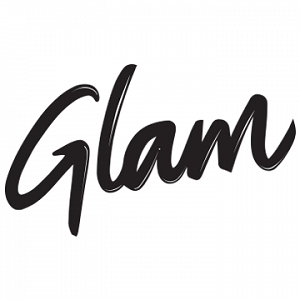 I remember when I first graduated to vodka soda after college. It's an easy, low-calorie cocktail that I could order everywhere, making it ideal for both office happy hours and late nights spent with friends. Fast forward ten years, and most of the time you'll find me drinking the exact same thing. After all, vodka soda does minimal damage to the waistline. But as my drinking habits continue to change, sometimes I want a cocktail that'll actually excite my taste buds. The only problem: Cocktail menus are full of tasty options that add empty calories. That's exactly why I asked Joshua Hannah and Cesar Valderrama, managers at Disney Spring's Paddlefish in Orlando, FL, for low-cal options that are still full of flavor.
Most cocktails are high in added sugar (think syrups and juices) or made from sugary mixes, which contribute to a higher calorie count, they explain. So the secret to keeping cocktails on the healthier side is choosing the right ingredients. "In order to make low-calorie, health-conscious cocktails, you must take into consideration every ingredient used," says Valderrama. "Using fresh, all-natural or organic ingredients will make a big difference in keeping a cocktail's calorie count lower while also enhancing the flavor profile."
Whether you like gin, tequila or whiskey, here Hannah and Valderrama share three low-calorie cocktails to sip without guilt. Not only do they taste way better than your standard vodka soda, but they're all less than 200 calories and easy to mix up at home, too.
Get the recipe HERE