Check out the newest "Cocktails" at Paddlefish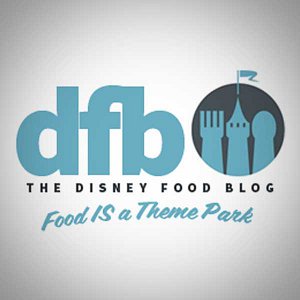 When you're at Disney Springs looking for a good spot for drinks with a great view, Paddlefish is always a great choice.
The location boasts three lounge areas, including a rooftop bar with some of the best views in Disney Springs.
And now, there's a new and FUN adult "beverage" on the menu that is perfect for warm summer nights!
Paddlefish has added Buzz Pop Cocktails to the drink menu!
These new grownup Push Pops "are a fresh and invigorating twist on two very popular Summer items: sorbets and premium liquors" according to the Buzz Pop website. And, they can be enjoyed as a frozen dessert or you can let it melt and drink it!
They're also fat-free, gluten-free, vegan, and only 100 calories! The Buzz Pop Cocktails come in more than 75 flavors and we can't wait to get to Paddlefish and try a few!
CLICK HERE for images and more details.