Chef's Kitchen: Seafood Tower and Lobster Guacamole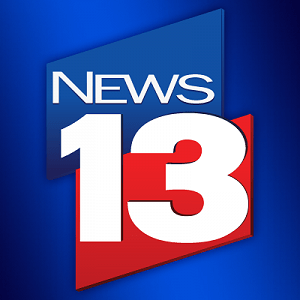 If a bunch of sea creatures threw a party for themselves, we may have found out what that would look like.
Introducing Paddlefish's Seafood Tower.
"It has a couple of components — a couple of things we're really proud of," Executive Chef Steve Richard said. "King crab from Dutch Harbor, Alaska, which is really beautiful. It's kind of the star of this dish."
So you have the crab hanging out with oysters that have invited some shrimp and even more crab via a crab ceviche. Tuna's not left out, either, as Chef customized his tuna poke with Asian pickles and sweet soy — both kissed with ginger.
Avocado is in both the ceviche and poke. It, too, is just as much the star of Paddlefish's Lobster Guac as the actual meat itself.
Both recipes are here.
Let's cook!