First Look and Review: Paddlefish at Disney Springs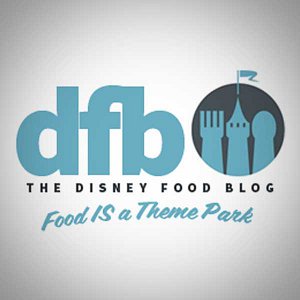 Over the weekend, we had the opportunity to get a sneak peek at Paddlefish, the latest restaurant to open in Disney Springs.
I say "latest," but Paddlefish is simultaneously one of Disney Springs' oldest and newest stops. That's because Paddlefish is just the latest tenant in a restaurant that's been in this area for quite some time. If you've been following along, then you know Paddlefish was most recently known as Fulton's Crab House. And before that, you may have known it as the Empress Lilly, originally opened in 1977 and named for Walt Disney's beloved wife.
With the revamping and major overhaul that Downtown Disney — now Disney Springs — has recently experienced, the old riverboat theming of Fulton's wasn't going to flow with the new vibe. And so, the restaurant's owner, Levy Restaurants, signed to stay on in Disney Springs, and commenced to a stem to stern reimagining of the Old Girl.
We had a chance to take a look around at the new space, which opened to the public February 4th. Join us on a tour.