First look: Paddlefish opens at Disney Springs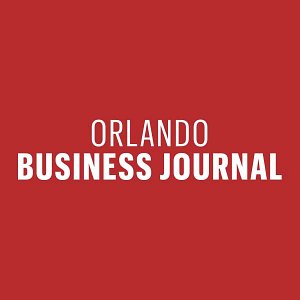 Another icon of the former Downtown Disney entertainment and dining complex at Walt Disney World Resort has entered the Disney Springs era with a new look and some old favorites.
The former Fulton's Crab House — which was once the Empress Lilly riverboat restaurant— hosted a grand opening event as the redesigned Paddlefish on Feb 3, a day before public seatings were scheduled to begin. The event happened exactly one week after the doors opened at the renovated Planet Hollywood Observatory. These refurbished, re-openings are some long-awaited pieces of the Disney Springs puzzle that are attracting even more attention and guests to the already popular retail and restaurant hub while adding temporary and full-time jobs to the local economy.
Chicago-based owner Levy Restaurants added several new features to the Paddlefish redesign including a "Boil Room" where fresh seafood boil pots are prepared in full view of guests. A third deck lounge space offers spectacular views and features walk-up window service from an indoor bar area. The restaurant's interior also features a clean, modern design with lots of wood and a neutral color pallet that allows the abundance of natural light to set the tone as the day, and evening, progress. The boat also features more streamlined yacht-style design, a new paddle wheel and smoke stacks — a design element that hasn't been part of the boat since its Empress Lilly days.
The menu features favorites from Fulton's Crab House, including lobster corn dogs and crab fries, plus new additions like lobster guacamole made table side, scallops with cauliflower puree and crispy Brussels sprouts. and unique cocktails like the Lilly Spritz: a homage to The Empress Lilly made with cava, rosé, fresh strawberry and a splash of seltzer.
Executive Chef Mark Boor enjoyed experimenting with new dishes but admits there is a challenge to ensuring international appeal for a tourist destination. "You can cook a lobster for a person in Maine and that same lobster for a person in California and you'll get two different opinions." Boor told Orlando Business Journal at the grand opening event. "It's all about finding a balance between textures and flavors — finding something everyone will enjoy while making a signature statement."
See the photo gallery for a first look inside Paddlefish, read more of OBJ's previous stories on Disney Springs and come back to OrlandoBusinessJournal.com for more local food and lifestyle industry news.