Springs Eternal: As Disney Springs nears completion, the new flavors dished out by famous faces are causing quite a buzz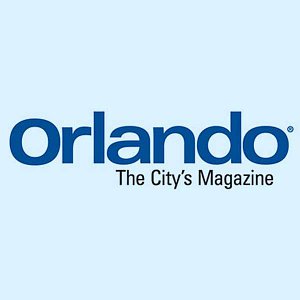 The Transformation of Downtown Disney into Disney Springs has created a dazzling array of shopping and prime dining. Here's our "overhead'' guide to the culinary part—from new neighborhoods of The Landing and Town Center, to the standbys at the Marketplace and West Side. Plus, we have some celebrity chefs for you to meet.
4. Paddlefish: Executive Chef Mark Boor has been at the former Fulton's Crab House since 2011, steering the paddleboat (yes, the paddle is returning) into one of the highest grossing eateries in the country. Styles and tastes change, and the modern upgrade into Paddlefish left not much more than the steel frame standing, bringing a new look and feel to the venerable establishment while retaining some menu staples including Florida stone crab and lobster corn dogs.
Read the full article in Orlando Magazine